News & Announcements
---
Join Club Kidville for $99/month!
Club Kidville is THE place to be this summer! For just $99 per month, with a 3 month minimum membership, Club Kidville members get 4 drop-in classes per month, UNLIMITED playspace and $50 off a legendary Kidville birthday party. Upgrade a Club Kidville membership to include a total of 8 drop-in classes per month for just $50 more. Each additional sibling (4 additional classes per month) is just another $50 per month! Call us at 914-458-1909 to take advantage of this amazing offer.
---
Flex Passes On Sale Now!
Looking for flexibility during the week? Flex Passes are now on sale at Kidville Mount Kisco! For just $360, members get 12 drop-in classes this summer. Try a new class each week or come to the same class every time! Call us at 914.458.1909 to purchase your Flex Pass TODAY!
---
Parents Magazine Names Kidville One of the 10 Best Birthday Party Places for Kids!
We love to host Birthday Parties at Kidville! Our all-inclusive approach, party planning expertise and energetic staff bring party magic to every Kidville Birthday Party. We are overjoyed to share with you that Kidville has been selected by Parents Magazine as one of the Top Ten Birthday Party Places for Kids! Parents Magazine looked into the activities, cost, and personalized options at more than 50 national chains that host kids birthday parties and bestowed Kidville with the honor of Best Dress-Up Party! Contact us TODAY to start planning your child's Kidville party!
---
Make First Friends This Summer
Are you looking for your first class experience with your little one?! Explore Kidville's signature programs for newborns to age one including Rockin' Railroad Unplugged, Wee Wiggle Giggle and Big Muscles for Little Babies! Don't forget our unforgettable first birthday bash designed to make your child's special day one to CELEBRATE!
---
See Why KVU is THE Most Popular Pre-School Alternative Program
Register now for the Fall 2015 school year of Kidville University, our pre-school alternative program for children 2.0-3.3 years. Contact us at 914-458-1909 to schedule a tour of our facility and meet our Early Childhood Education Team. Click here for more information!
---
Our Team
---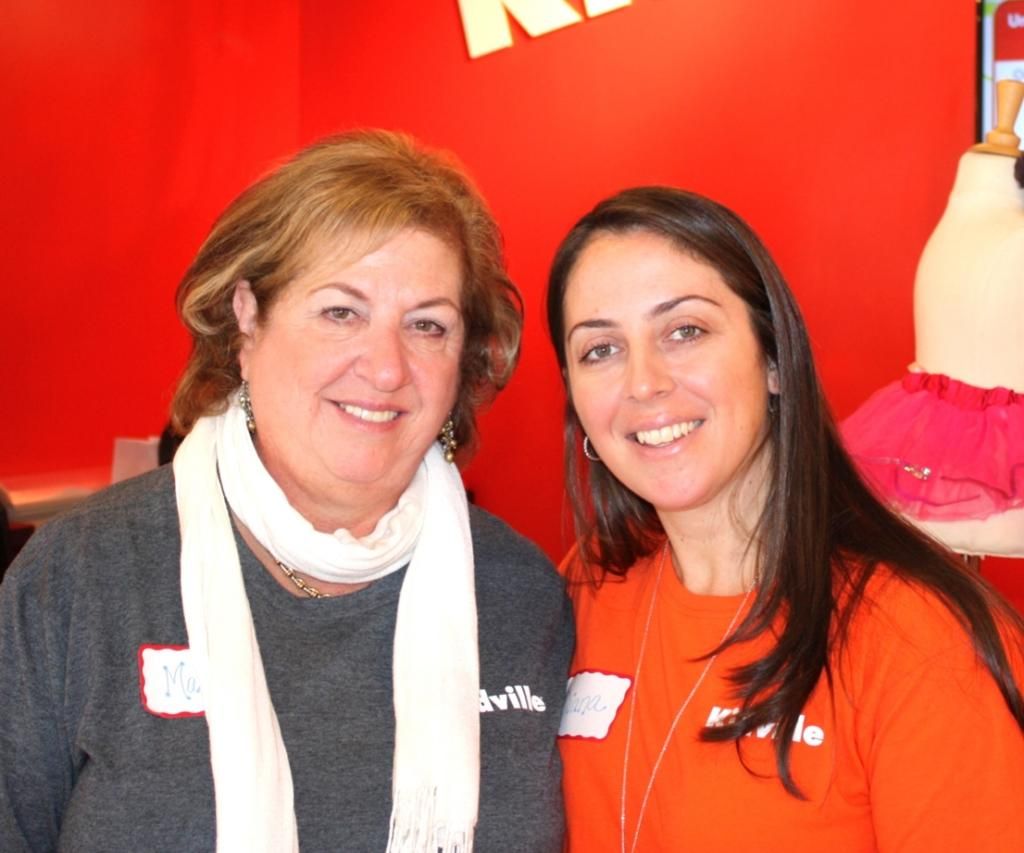 Meet Marcia Schenker (left), Early Childhood Education Director, and Diana Mann (right), Mayor of Kidville Mount Kisco. Marcia has over 42 years of experience in education, with 24 years as an administrator in Bedford and Greenwich public schools.